A Powerful Digital Marketing Tool EVERY Local Business Should Incorporate!
The digitalization era has been so advantageous for emerging businesses in upscaling their potentials and limits beyond their expectations. At Biznification Marketing, we understand that GMB Optimization Las Vegas is critical to the success of your business. This is true for a business venture, and for a well-formulated 6-7+ figures yearly generating business. Google's own internal studies show that:
18% of Google search results click on Google ads. 44% go to the GMB 3-pack. If you are #1 in SEO, you've already lost 62% of your potential leads.
However, it's crucial to make sure when performing digital optimization that everything is established correctly. If there's even a slightest of flaws in the process, it might be noticeable by the viewers and visitors and affect the overall functioning of the business.
Moving further into marketing a business is another task to be done wisely because every business is unique. That's why marketing tactics must vary as well. In essence, we can say that authenticity and precision play a massive role in search engine optimization and ESPECIALLY in GMB optimization.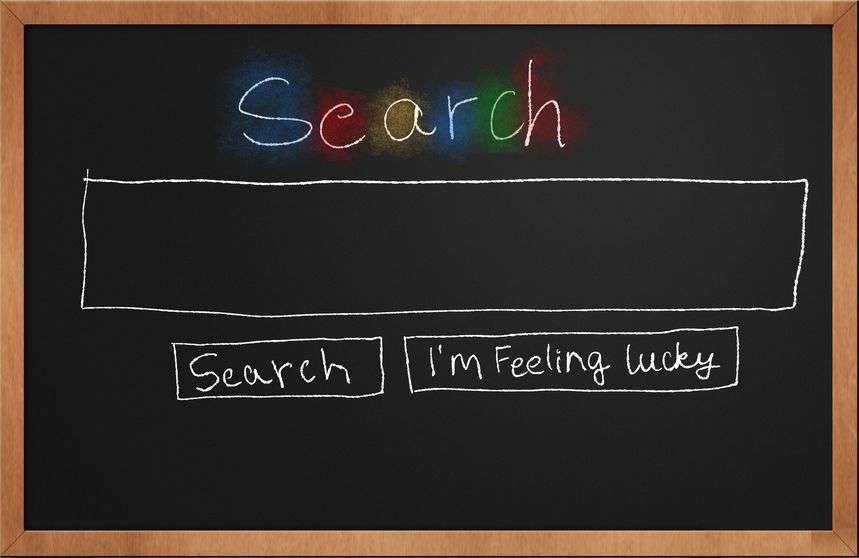 Google My Business Optimization - An Essential Marketing Tool
Google My Business is one of the most geographically activated ways to market a business, since it depends on a business's location and works only within a typical radius from that location. This is one of the most prominent reasons why Google My Business (or simply GMB) can bring immense changes in the longevity and reach of a business.
When customers search for your business, even 1 or 2 city blocks can mean the difference between you being in Google maps 3-pack, and being nowhere to be found. Since it works upon geographically driven parameters to consider and market a business, it not only does the job online, but also formulates an enhanced reputation of a company offline, including increases in sales and reach.
Two of the most important ranking factors for local search is getting customer reviews, and properly filling out the business information in your company profile. This includes adding a cover photo and filling out your business description, services, and areas covered.
Let's demonstrate this with a simple example. Suppose there is this coffee shop 'Margaret's Junction' down the road that just opened up around a month ago. Few have even heard about it. After considering some wise man's advice, the cafe's owner then takes the business online. Using their Google My Business listing, they fill out every necessary detail asked by the software. Shortly thereafter, the sales of this cafe drastically go up, within just a couple of weeks. In this case, not only does the cafe receive a surprising amount of new business each day, but it also becomes everybody's typical hangout point. Margaret's Junction now owns the city in terms of their industry.
So, how did this happen? 
GMB Optimization - A Simple, Yet Complex Marketing Solution
Google My Business recommended this business to everybody that lives within a particular distance from this cafe. Whenever a potential customer searched or activated the assistant and asked, 'Best Cafes near me,' it showed a list of top cafes near the users, one of which was Margaret's Junction.
If a company provides fantastic services and, as a result, receives appreciable and exemplary reviews from the people that have been there, Google is most likely to rank it up on that list. It's INCREDIBLE when you look at the numbers -again, 44% of all clicks on Google go to the Maps 3-pack. The vast majority of users search this information through their mobile devices and not laptops or desktops.
Google My Business works in a mobile-optimized manner, through which it provides users and businesses a seamless experience with a sophisticated and minimalistic user interface. GMB is loaded with so many more features to explore and set-up. Parameters that google consider are reviews & rating, distance, information, relevance to the search, etc. which is why possibilities are unlimited! One can really start a business today and if they have appropriate knowledge about GMB, they can start receiving orders sooner rather than later. The algorithm works in a way that tries to push hot new businesses into people's searches so that they can be discovered.
When done correctly, GMB optimization is considered one of the best ways to handle local marketing today. Contact Biznification to help you out and enjoy the benefits of this method in no time!