Digital Marketing Las Vegas
Meet the Biznification Marketing Gurus
Put the Digital Marketing Gurus in Las Vegas to work for your small business.  At Biznification Marketing in Las Vegas, our team is dedicated to helping small business owners get the kind of expert marketing advice that has formerly been reserved for major corporations.  Our Gurus have decades of experience in all aspects of branding, digital marketing & business management, and can help you to create a lasting brand image for your business, ensure that your marketing dollars are being spent in the most effective way possible, and manage those marketing campaigns to make certain that your clients can find you instead of finding your competitors.
Whether you need a new logo, help to create promotions, setting up events, print advertising, radio advertising, or digital marketing such as website support, search engine optimization,  internet advertising, social media, or even television advertising...our Gurus can help you create campaigns that will drive business through your door.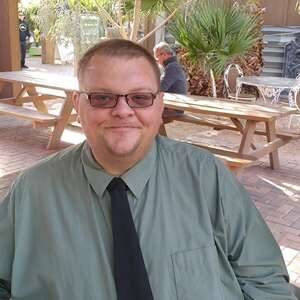 Ryan Hutchison
Branding, Strategy, & Digital Marketing Guru
At Biznification Marketing in Las Vegas, our founder and Marketing Guru is a lifelong entrepreneur and student of the business world.  Having founded more than 18 businesses in 7 industries, he understands the plight of the small business professional.  His passion is to help small business owners succeed.
Ryan has a degree in Radio Broadcasting and more than 25 years of experience in branding and digital marketing for small businesses.  In addition to companies he has founded, Ryan has assisted more than 200 businesses from all over the United States to get their message to potential customers.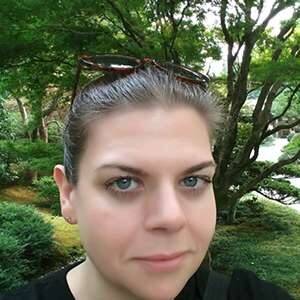 Jenapher Hutchison
Efficiency Guru & Lead Graphic Designer
Jenapher is our Efficiency Guru, and a "Jill of all trades" in the business world.  With degrees in Political Science Research and French, she has spent the past 15 years coaching inventors and entrepreneurs with turning their concepts into legitimate businesses.
Jena has expertise in Office Management & HR, Efficiency & Streamlining, Bookkeeping & Finance, Government Bureaucracy, Compliance & Regulation, and Operations.  She has 13 years of experience in graphic design & publishing and also manages our graphic design staff.