Marketing Services and Upgrades - Las Vegas
While the core of the Biznification business model is Marketing Management, and another large portion of our clients come to us for top-notch Custom Website design, a fair number of our clients come to us for individualized marketing services in Las Vegas - and we are happy to help.
Whether you are a community theater that only needs playbills and marketing materials a few times per year, a real estate agent looking for standout materials to promote a special high-dollar property, a restaurant looking for better menus, or a non-profit looking to plan a fundraising event, Biznification has your back.
Our graphic designers aren't just trained by a fancy art school.  They are well trained in the science of reader attention, f-graphs, buyer psychology, and conversion data.  The result is graphics that are not just beautiful, but also very effective.  Additionally, we have contacts with the best print vendors, digital vendors, promotional print companies, screen printers, and broadcast media outlets in the country.  Even if your needs are limited, we are happy to put those connections to work for you and will work to get you the right vendor at the right price.
Additionally, we offer a host of business consulting services that are not strictly related to Marketing.  From bookkeeping and finance to office streamlining and Governmental bureaucracy, or even 5-star customer service training, the team at Biznification is happy to step in and help your business succeed where others have failed.
Contact us today and let us discuss your specific needs so you can put us to work for you!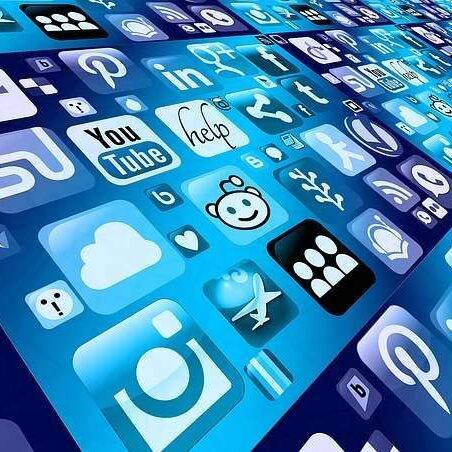 Individualized Marketing Services & Upgrades
Individualized Marketing Services & Upgrades