What is a Marketing Director?
Marketing directors are mainly responsible for the overall image and branding of the company. Their main task is to prepare the annual marketing plans, create a specific calendar event or marketing campaign, and set the marketing budget.
Marketing directors analyze competing businesses and the market as a whole. The marketing department of any company cannot run without the guidance of a talented marketing director. There are tasks that every marketing director could perform:
·        to be able to develop a specific brand strategy
·        to plan and take action according to the marketing strategy for the company
·       to manage the execution of the marketing strategy
·        to set the annual budget for marketing
·        to create and maintain a digital marketing strategy
·        to create and maintain the website and other web presence strategies
·        to create and maintain a social media marketing strategy
·        to obtain and reply to reviews, ie reputation management
·        to review the changes in the market
·        to review the marketing activities of the competing companies
·        If necessary, to adjust the marketing strategy
·        to providing any required materials and resources to the sales team so they can work effectively
·        to measure and properly manage the costs of various marketing campaign
·        to arrange meetings with media agencies in order to promote on a higher level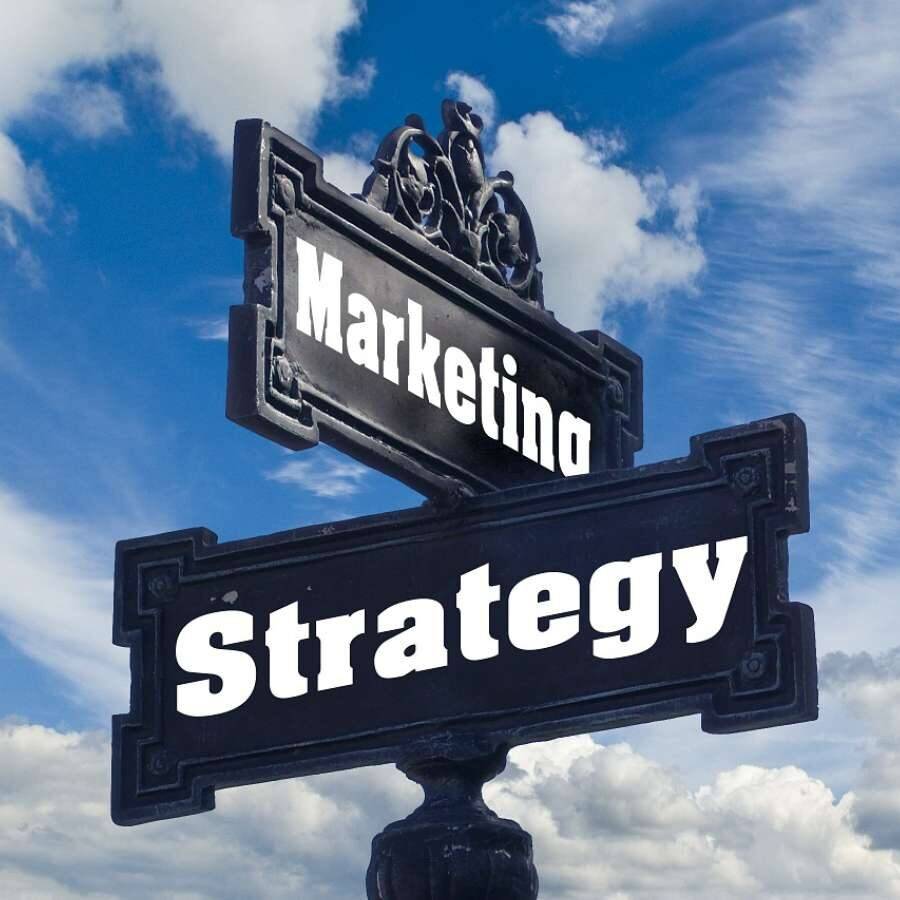 What skills are required from a Las Vegas marketing director?
Project management:
If a marketing director has to manage a project, he should start off by defining the marketing goal, writing smart goals which should be accurate, time-sensitive, and realistic. He must know how to prioritize his marketing project according to his marketing goal, define the project requirements by looking at what the audience wants from him, put himself in the audience's shoes, and then make a proper decision. Now it's time to plan the marketing project. One should keep in mind the tools, talent, and budget. Talent is required for design and research, tools are used to execute, and a budget is needed to complete the project. The marketing director should schedule his marketing project and then execute it; in other words, create, publish and share the vision.
Influencing and leadership:
A marketing director must carry himself gracefully. He should be a good communicator and should have the convincing power. He should have the ability to lead and manage the executive team.
Data Analysis:
The marketing director must consider the market trends and look at the positioning of the market competitors. This helps in making the marketing strategy which can only be done by analyzing data. The marketing director should know every technique to analyze data through different resources.
Why should you consider a Marketing Consultant Las Vegas for your small business?
Saves time:
As entrepreneurs ourselves, the team at Biznification knows that small business owners mostly have a staff of five or less. Most business owners are handling the tasks of 10 different jobs. Because of this, marketing management ends up being inconsistent or stays on the back burner. In this case, local web designers are best because they help keep the cost down and keep open the lines of communication. Every business should put the effort into advertising by hiring a good graphic designer for brochures, flyers, and business cards, etc.
Saves money:
As compared to hiring a full-time employee with the salary and taxes you pay, you may consider hiring a marketing agency in which you can trust for marketing outsourcing on case-by-case basis. If you're hiring a web designer, you can make a payment plan that helps both parties. If you cannot afford to have an in-house marketing team right now, you should absolutely invest in a small business marketing agency like Biznification; we will not only promote your business, but also SAVE YOU MONEY.
Fill the knowledge gap:
People who start a business often do not have a background in Marketing, nor do they want to spend their precious time learning about website design, SEO, branding, internet marketing, or other kinds of marketing services. We've launched launched more than 50 small businesses for ourselves and for clients, and managed marketing for more than 200 small businesses nationwide. We're here so you don't have to know everything. Put our experience to work for you.
Spearhead your branding:
When you know what you want your business to look like and figured out all that is required, it is time to rebrand. An outsider can help you realize more things you never even considered doing. For example, how a font style can help impact the market and how your product can be appealing.
Increase the exposure of the business:
For mom & pop local businesses, exposure is the difference between life and death, success and failure.  Understanding HOW to get that exposure is the problem facing almost all entrepreneurs.  There are literally hundreds of ways to target potential customers, from websites to GMB listings, social media, Yelp, flyers, mailers, networking, PPC adwords, retargeting and geotargeting, email campaigns, etc.  
Knowing how to best target your customers so they see you through the noise and that your message is reaching them at a time when they need your services is one of the most important things any small business can do to impact their bottom line.  That's what we do every day for our clients.
Make your message more appealing for the audience:
At Biznification, we understand that your message has to appeal specifically to your target audience.  It is critically important to tailor that message in a way that will catch your potential customer's eye.  This happens in a variety of ways - from the fonts and colors used in your ads, to the styling of your logo, to the wording of the message itself.  Most importantly, you need to consider the platform or medium of the message delivery.  A Facebook post will need to be crafted differently than a blog post, or content marketing on your website, or a print ad or flyer.  
Marketing Outsourcing can add experts to your team:
At Biznification, our Marketing Gurus know how to execute and implement better strategies and plans because we have access to the newest tool packages to run the process. Let us do what we do best, so you can do what you do better. Call Biznification Marketing today and let us effectively market your business..