An Agency offering LOCAL Marketing Services in Las Vegas, NV
If you are searching for a premier Small Business Marketing Agency in Las Vegas that coffers premier marketing services specifically tailored to small business entrepreneurs, that is the heart and soul of Biznification and the exact reason we started this company.
Large businesses have an in-house marketing director to protect their brand and coordinate their marketing efforts. The marketing director ensures that their website has the science of marketing behind it to convert as many clicks to clients as possible. He or she coordinates the advertising budget, negotiates ad buys, might act as liaison with a larger agency to provide marketing services, and tracks the ROI. It is a crucial position for any large company.
Small companies do not have the resources or the need for a full-time staff member with the education and training to be able to effectively handle those marketing management duties.  However, almost every other marketing agency in Las Vegas reserves their expertise for medium-sized businesses like car dealerships, larger construction companies, and law offices with massive advertising budgets.
But if you are Joe the plumber, a 3-bay mechanic shop, or a mom & pop restaurant, you are generally left to figure out these complicated tasks on your own. That's why Biznification Marketing was founded by entrepreneurs FOR entrepreneurs.  Our team knows what it is to start a small business from scratch and to sweat and die with it each day.  Similarly, we know that you started your business because you are passionate about what you do and that you are forced to wear a lot of hats to keep your business running.
For instance, we understand that you likely see marketing as a distraction and a necessary evil, and God knows that you don't have the time to sort through the 50 marketing sales phone calls you get each week to figure out what might actually bring you business versus what is a waste of money.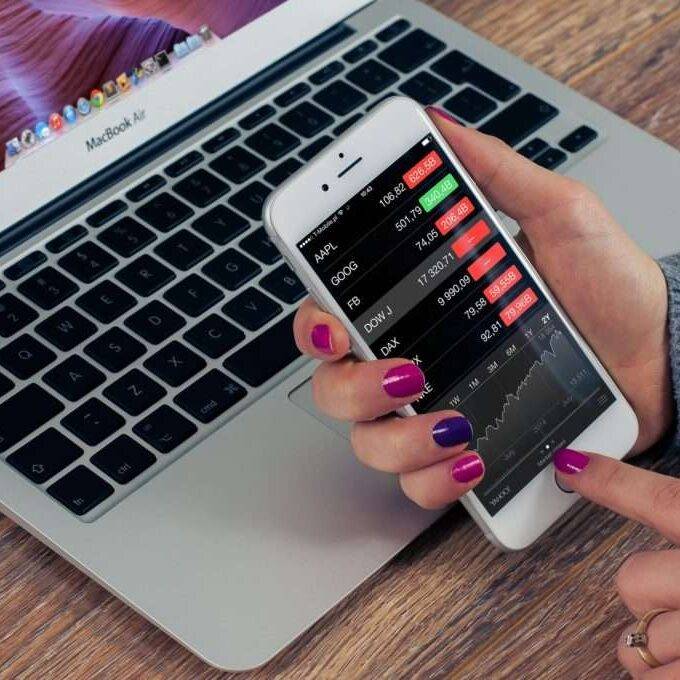 A Marketing Agency That's Here to Help
BIZNIFICATION MARKETING IN VEGAS IS HERE TO HELP!  With a combined 40+ years of marketing management and sales experience, we have launched and operated dozens of small businesses ourselves.  Biznification is the marketing agency resource you have been looking for.  We outsource your marketing department and act as your marketing team at a rate you can afford.
Our job is to help you develop your brand and then help get your message in front of the customers who are looking for your products and services. We develop your in-house graphics to entice customers to spend more money with you.  Using marketing science to build websites and ads that promote a positive image, we help you decide which advertising streams will be most beneficial for your budget and industry.  Then, we manage the campaigns and help teach you how to track incoming calls and sales, so that together we can use that data to make adjustments with your advertising dollars.
In conclusion, call the premier Small Business Marketing Agency in Las Vegas today and find out how we can help grow your business at a sustainable rate on a budget that you can afford.  Let us worry about getting customers through the door so you can get back to doing what you are good at doing…running your business the way it should be run.
Some Things That Are Included
Some Things That Are Included