The Backbone Of The Shopping World
Ensuring customer satisfaction and positive reviews are among the most fundamental ways for a brand, store, or website to establish a connection with the audience and become more likely to receive orders in higher numbers. Biznification Marketing in Las Vegas offers reputation management services with the best tools in the industry to help our clients get more happy reviews online.
Formulating a company on the grounds of being customer-centric is the easiest way to enhance a brand's longevity. Moreover, if a store or brand's customer base is based on positive reviews and satisfied customers, they're more likely to get repetitive orders from the same customers. These practices increase the Brand's awareness in the market and account for a sustainable reputation management system. Biznification is here to help our clients get in-depth information regarding reputation management - from how this process works and how successful it is, to how you can get it done.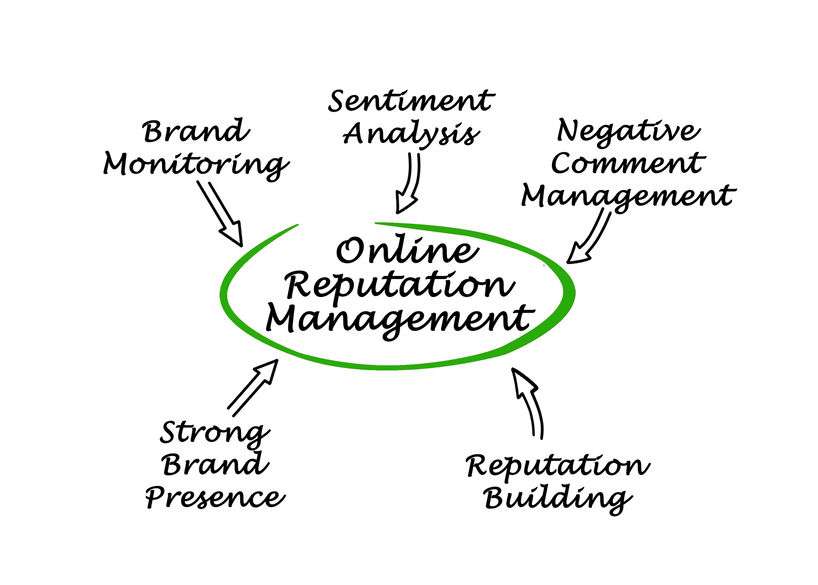 Reviews - The Heart of Reputation Management
Let's talk about reviews. From social media reviews, to Google and Yelp, to industry sites like Thumbtack or Angie's list, reviews play a central role in any digital marketing strategy. Reviews are the heartbeat of the shopping world. The latest estimates show that 91% of Americans research reviews on a product or service regularly before purchasing. Further, 84% trust an online review as much as they would the advice of a friend or family member. If a person lands on your website, thoroughly checks out each page, statement, and places an order for a product or contacts you to provide a service, he or she will ultimately write a review based on their experience. What do you think the impact of this review will be on anybody else that lands onto your website later on?
Having positive reviews certainly increases the trustworthiness and reliability of a brand. At the same time, managing bad reviews is just as powerful. Customers are more likely to click on the bad reviews first. If they see no response from the business (or worse, an overblown negative response) that review can be damning. On the other hand, if they see a couple bad reviews sprinkled in with hundreds of good reviews, and the bad reviews are handled properly, those responses can create an even more powerful drive to do business with you than yet another 5-stars. So long as they are not the majority opinion of your business, an occasional bad review is not the enemy. They are an opportunity. This is why having above or at least 3.8 stars rating for a product is the bare minimum requirement. Furthermore, a 4+ average rating is sufficient for a flood load of sales.
Even if your website is not selling a product or service, but rather information, in the form of articles and blogs, reviews still play a huge and impactful role in the website's overall enhancement and reach. If a person comments down on a random post on your website, something like "I found immense value in this article. Given that you guys have been consistent in uploading content for a few weeks now, I checked out your previous articles, and I must say, I'M HOOKED! Super Valuable! Thank you!", it'll have a massive impact on the readers that land on the webpage. SEO indeed plays an enormous role in terms of bringing people onto your website, but if the people coming in aren't regulated well, it's not worth the effort.
Review Research Performed By More and More Customers!
Remember, before a person makes a purchase, they're most likely to do some review research to ensure that the product, service, or company is trustworthy and reliable. This is why online reputation management is a critical aspect of customer acquisition for a website or store. .
What you MUST do to maintain a positive brand image and customer base in the market is to respond to the emails you receive from these customers, bring in offers for satisfied customers, try making the purchasing process a bit distinctive yet fun to undergo, and again, reply to EVERY SINGLE ONE of the reviews customers leave about your business on the web. Go to all of the major review sites and make sure to give your take on the positive content and the negative reviews as well! It shows everyone that you care about your customer and, as a result, enhances your reputation and integrity in the industry and market.
Contact Biznification Marketing today to find out more about managing your company's online reputation.